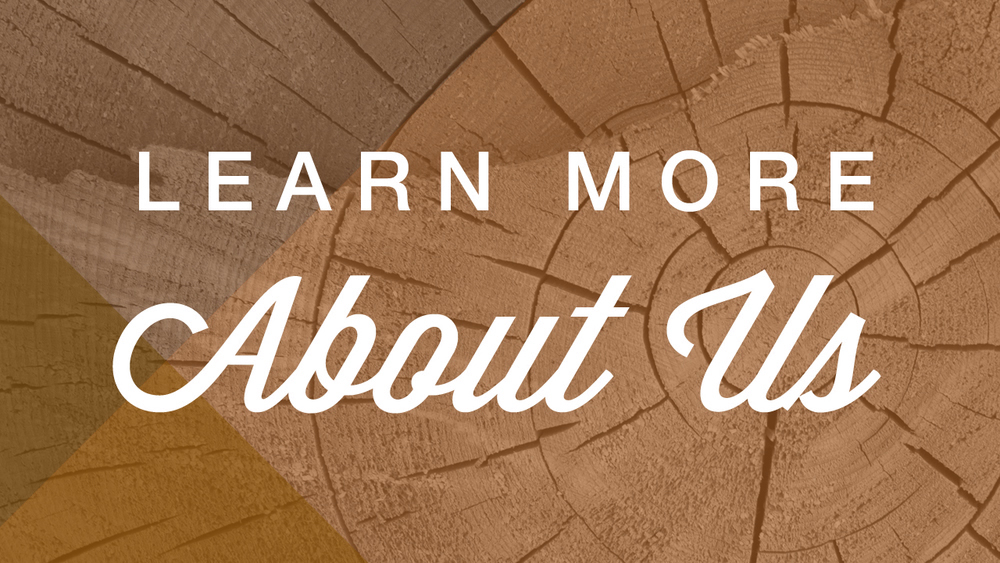 Welcome to City Church!
City church is a Non-Denominational Church "Where Faith and Family Meet". We long to see our friends, relatives, and neighbors come to Christ and grow in Christ with us. We believe that everyone, everywhere needs Jesus, and no one is beyond the hope of the Gospel. As you prepare to join us on Sunday morning, please come as you are, in comfortable attire. We pray that, through us, you will experience the love, value, and power of a purposeful community.
Service Times 9 & 11a
We hope that you will join us this Sunday at one of our two services!