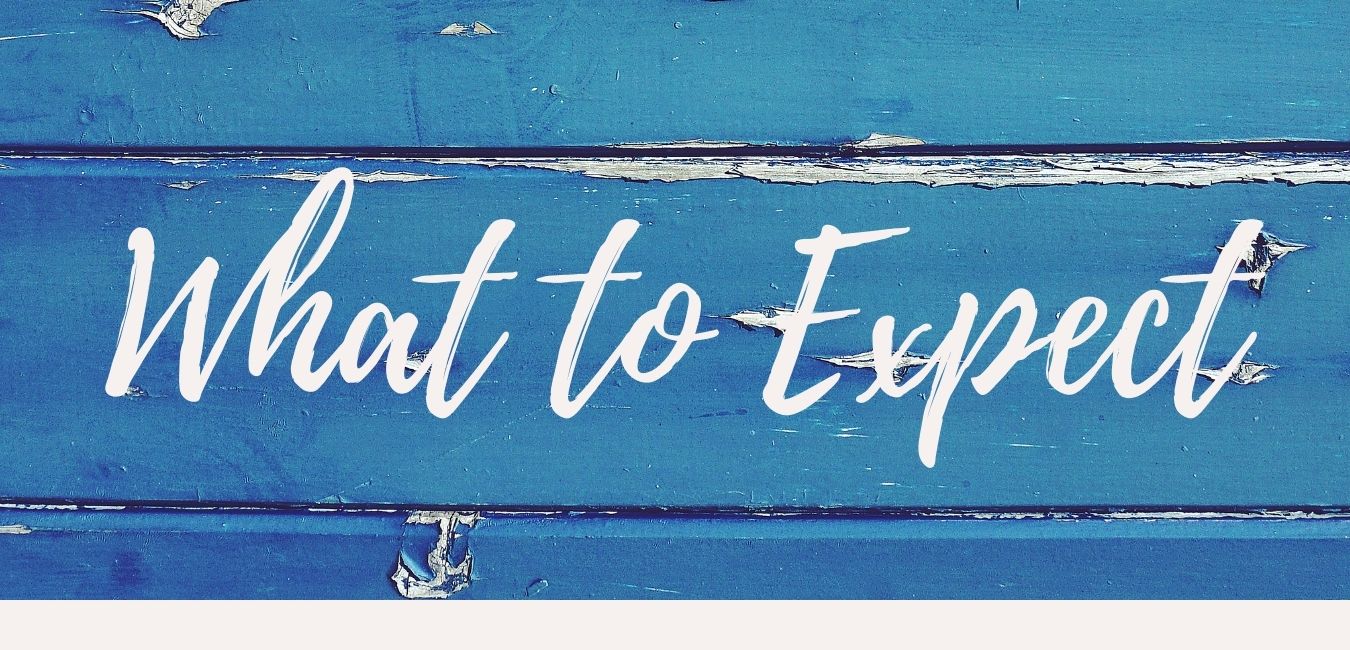 What to Expect
When you first walk into to City Church, you are immediately submerged into a family, Jesus loving atmosphere. Our Guest Services team will meet you at the door, and if you're lucky they'll even hold the door for you! Our Team Members will greet you with a smile and a "Welcome to City Church!"
---
If you haven't had your morning coffee yet, don't worry! In the main lobby, You will see a massive sign giving you directions to coffee, bathrooms, nursery, and children's area. Straight down our main hallway is the "City Cafe'." In the Cafe', you will find a spread of breakfast desserts, fresh coffee that will make you not miss going to Starbucks and people to immerse yourself in conversation with. There is also a coffee station where you can get a quick cup of coffee.
---
At the end of the hallway, you will run into "City Kids" If you have children, feel free to drop them off there for an awesome time! Your children will be learning that God made them, God loves them and He wants to be their friends forever.
---
As you walk into our "Worship Center" you will be welcomed by Team Members handing you a bulletin, inside of the bulletin is more information and events happening at City Church. You will also find an outline inside of your bulletin pertaining to the message that day, don't worry if you lose it, the scriptures used in the message are put on the screen as well as online. Underneath of your outline, you will see a "Communication Card", if you have anything that you would like for the staff to pray about or any praise reports you want to share, please fill it out and the staff will be more than happy to pray for it.
---
If you've walked into a Church and were "volunteered" for the Children's ministry, don't worry we will not being doing that to you. You are more than welcome to come, pray and leave for as long as you desire, just be prepared to start making some new friends!